photography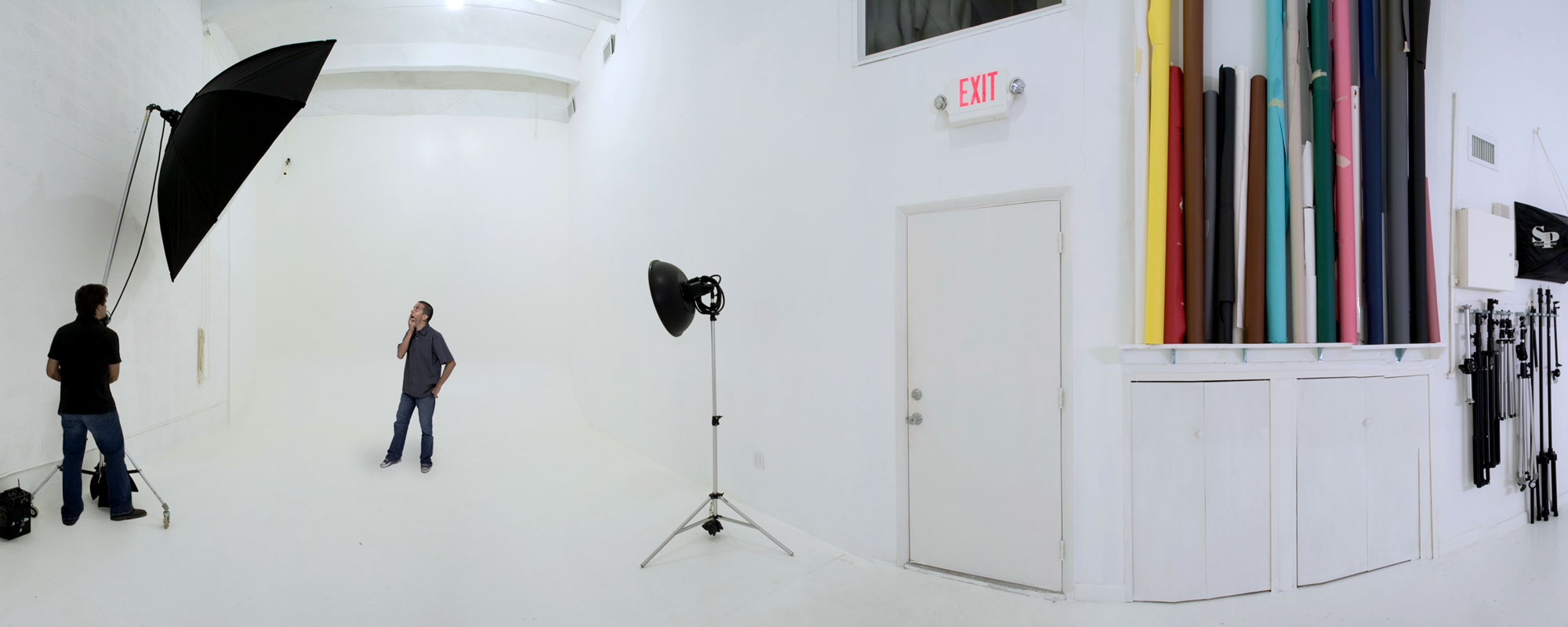 Miami professional photographers
Professional photography services in Miami
Juan Vasquez is a professional photographer based out of Miami, Florida. Juan Vasquez has made a name for himself by creating beautiful memorable images for corporate, advertising and editorial clients not only in South Florida but also throughout the country. Juan Vasquez is represented exclusively by WG Studios.
WG Studios photography services include:
Juan Vasquez has years of experience creating memorable and effective images for commercial, editorial and advertising use. Our high quality digital camera systems can create high resolution 16-bit TIFF files, suitable for huge posters, outdoor billboards, signs, two-page tabloid size magazine spread ads, vehicle wrap-around ads and more. Juan Vasquez is available to shoot in-studio and on location inside and outside Miami and the South Florida area.
Our full-service 2,000 square foot drive-in cyclorama studio is also available for rent to any professional photographer in Miami and around the country. Visit our photo studio rental page for more information.